Cannabis Stocks Are Up
Hey Scoopers,
The stock market continued its upward movement thanks to the trillion-dollar stimulus package. However, the jobless claims may stop the upward movement. – more on that in the "Overall Market" section.
Beyond the overall market, for some reasons, the cannabis sector is having a moment during the Covid-19 crash while a retailer from the essential list of companies is struggling to keep investors excited. — more on that in the "What's Up?" and "What's Down?" sections.
Oh, by the way, the latest victim of coronavirus is the All-Day-Breakfast menus. — more on that in the "Water Cooler" section.
But, first, here is a recap of what happened in the market yesterday:
Market Recap

U.S. markets: Aside from a small drop in the Nasdaq index, Wednesday turned to be a green day for stock market indices. Scroll down to the "Overall Market" section to read more.
Cryptocurrency: Bitcoin's price continued in the mid $6,000 range.
Analyst: "All hell is about to break loose
This is the most severe market warning I have ever issued.
What you do now could determine your financial destiny for the rest of your life…because I'm here to alert you that…The same forces that have triggered every financial boom and bust during our lifetimes are converging in a way that's far deadlier than anything we've ever seen.
This convergence is forming a powerful supercycle. And it's lethal enough to rip through the world economy, changing our lives forever. I'm going as far as to say that everything about how you earn, spend, save, and invest your money will be permanently altered.
Now, I fully understand just how shocking this forecast may be. I realize that you might dismiss it as being "too extreme." However, I'm begging you to take a few minutes to learn exactly how I've reached this conclusion and precisely what you can do to prepare.
It's all here in my urgent video.
Please don't disregard this warning. I'm not making it lightly. We warned investors that the stock market was going to collapse in 1987…We predicted the tech-stock bubble and bust in 1999 …And we warned millions of Americans about the housing crash of 2007. All with advance notice!
I implore you to watch my video and listen this time.
One More Green Day, Before A Possible New Storm.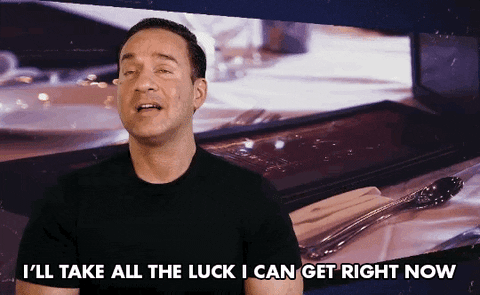 Investors continued to celebrate the government's trillion-dollar stimulus package for one more day. However, all eyes are on Thursday's weekly jobless claims. Millions of new unemployment claims are expected on Thursday. It's hard to predict what will be the impact. However, the early estimates are in the millions range.
What could happen?
There are three possible outcomes on Thursday:
The claims to be in the estimated range by the media, and doesn't worry investors too much.
The claims to land at a much higher range than the estimated range of 2.5 million and investors run for the hills.
And, maybe and just maybe, the claim numbers to be a bit smaller than expected and celebrations begin.
As you know, the stock market is a magnifier of the expectations in the short-term, and that's why no one can predict its direction with confidence. Stay tuned …
What's All The Excitement In The Cannabis Sector?
So, what happened?
Shares of quite a few cannabis stocks jumped significantly. For example, shares of Canopy Growth (Ticker: CGC) were up more than 8% on Wednesday. One hypothesis is that more time spent at homes means higher demand for recreational cannabis. Another reason could be the announcement by NY Governor on his ongoing plans to legalize cannabis in the state. We don't know exactly the reasons behind the excitement. Regardless, traders seem to be super excited about it.
Two legendary traders are "front running the world"…
See How Two Legendary Traders Routinely Grab 426%…780%…and 883% gains with…16 Hour Jump Trades"
Despite Higher Sales, Investors Are Not Excited.
So, what happened?
Shares of Target (Ticker: TGT) were down more than 9% on Wednesday, despite the fact that the company is among the essential businesses that are left open these days. The company withdrew its outlook due to two opposing forces. Sales are up, as are payroll and operational expenses. Investors didn't like the higher costs news and the stock has lost its growth momentum.
Oh No, Not The All-Day-Breakfast Menu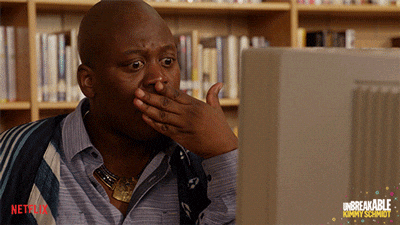 So what happened?
Since the Covid-19 market crash, we have been using the "Water Cooler" section for more serious and educational content. But, since the market has taken a breather, we thought it's time to go back to a less serious "Water Cooler" section.
The All-Day Breakfast menu at McDonald's (Ticker: MCK) has become the latest victim of Covid-19 market crash. The restaurant chain has halted the offering to simplify its operations for the time being.
We read the news and shed a few tears of sadness. No the All-Day-Breakfast menu … Why do you do this to us Coronavirus? why?