A $500M Mirror
Hey Scoopers,
The market wrapped Q2 of 2020 as one of the best quarters in its history, despite the COVID-19 pandemic impact on the economy. — More on that in the "Overall Market" section.
Beyond the overall market, one company's expected doom was overblown while another company's corporate crisis lingered. — More on that in the "What's Up?" and "What's Down?" sections.
Oh, by the way, did you know buying a mirror may cost you $500 million. Or, at least, someone is out there that is willing to pay that price tag for Mirror (not any mirror). — More on that in the "Water Cooler" section.
But, first, here is a recap of what happened in the market yesterday:
Market Recap

U.S. markets: All three induced finished another day in the green.

Scroll down to the "Overall Market" section to read more.

Cryptocurrency: Bitcoin's

price

continues hovering slightly higher than $9,000 per coin, despite

the expectation

by almost half of investors for the price to reach $15K per coin in 2020.
---
How to trade the Ultimate Earnings Play every day
Exclusive trading masterclass reveals how to turn earnings reports into year-round income.
Presented by Sami Abusaad: Former auditor for a Big Four accounting firm. Director of Training for one of the world's foremost stock trading educational companies. Successful pro day and swing trader averaging 12 million shares per month.
---
One Of The Best Quarters Ever.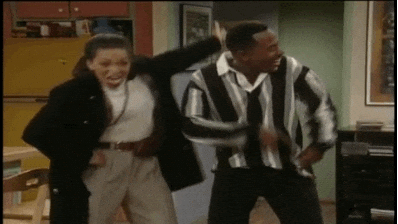 This year's second quarter may go down the history of the stock market as one of the best quarters ever. The Nasdaq gained more than 34%, while the S7&P 500 and the Dow followed it with more than 21% and 19% 3-month gain, respectively. 
---
The Company's Doom Was Overblown
So, what happened?
Shares of FedEx (Ticker: FDX) were up more than 13% on Tuesday. The company announced its latest quarterly earnings, and the company crushed the expected sales and adjusted earnings figures thanks to the surge in online shopping.
After all, the departure from Amazon (Ticker: AMZN) didn't kill the company, as some investors had expected before, and there was enough e-commerce business to go around for FedEx to grow. It seems the soc-called Amazon doom was overblown out of proportions.
---
---
Ex-Poker Player Reveals Secret to 10X Trading
What if I told you that three basic chart setups make up 99% of every trade you make… whether you know it or not.
Sounds almost too simple… right? Learn these three setups, and you won't need anything else to confidently approach the markets.
Click Here to Learn Charlie's 3 Secret Stock Trading Strategies…
---
The Crisis Lingers
So, what happened?
Shares of Boeing (Ticker: BA) were down between 5% on Tuesday. A 52-page report expected to get released on Wednesday by the U.S. Department of Transportation's Office of Inspector General (IG) to outline what has gone wrong during the certification process of 737 Max jets that ended up causing two fatal crashes. Also, the news is out that airlines have gradually started to cancel their 737 Max orders, and that means the company will have a tough time to move its already 400 manufactured planes. This corporate crisis is much deeper and lingering longer than most investors had previously expected.
---
A Mirror For $500 Million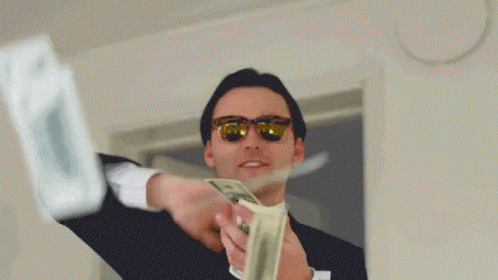 So what happened?
Our friends from Lululemon (Ticker: LULU) leadership just paid $500 million to buy a mirror. Well, not just any mirror, but a digital mirror startup by the name Mirror. This mirror is actually a digital fitness coach that you put up in your house, and do workouts in front of it, and it helps you fix your posture and motivates you to do more.
We don't know about you, but this seems to be a rather expensive reaction by LULU to the COVID-19's impact on their retail sales. On the positive side, Mirror is expected to bring $100 million in revenue through the sales of its digital mirrors and the add-on monthly subscription.
Time will tell… but, this can be a game-changer for LULU or a gigantic $500 million waste of money. What's your take on this?
We read all of our emails and would love to hear from you. Our email address is members@tradestocks.com.