Corporate Protests
Hey Scoopers,
The Fed put a leash on the banks. — More on that in the "Overall Market" section.
Beyond the overall market, one health care stocked proved that a video visit to your dentist is a thing now, and the Sun stopped shining on a solar stock. — More on that in the "What's Up?" and "What's Down?" sections.
Oh, by the way, there is a corporate protest going on. — More on that in the "Water Cooler" section.
But, first, here is a recap of what happened in the market yesterday:
Market Recap

---
Master Crypto Course Now Available
Investment legend Teeka Tiwari has nailed numerous crypto recommendations over the past few years.
Now, he has decided to give away his comprehensive 14-part crypto training course to anyone who wants to claim it.
You can read more about this opportunity for free.
---
Banks Should Watch It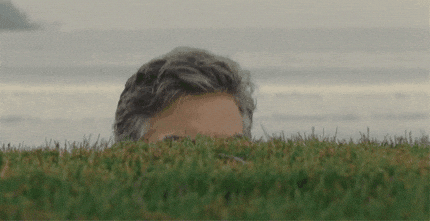 The stock market regained some of its losses from Wednesday. However, the noteworthy news came in the after-hours. The Fed asked banks to cap share buybacks and dividends in Q3, onward. The announcement came after the Fed's annual stress test to make sure that banks can keep up with their liabilities. Also, the Fed is going to assess the situation quarter-by-quarter. This is an indicator of the extent the Fed is worried about the fundamentals of the economy, as it should be. The chances are that investors are not going to like this on Friday.
---
Visiting Your Dentist Over A Video Is A Thing Now
So, what happened?
Shares of UnitedHealthgroup (Ticker: UNH) were up more than 2% on Thursday. The company's dental services recently announced that it offers teledentistry as a part of its initiatives to reduce patient visits to emergency rooms for dental services. When a nearly $300 billion company shows a nod of approval to an emerging trend in the dentistry industry, investors take notes.
The pioneer of the teledentistry trend is none but a small recently IPO'd and extremely beaten-down stock, also known as SmileDirectClub (Ticker: SDC). The company's stock also saw a bit of boost in price, perhaps due to investors warming up to the idea of visiting a dentist without actually going to the dentist's office.
---
---
Ex-Poker Player Reveals Secret to 10X Trading
What if I told you that three basic chart setups make up 99% of every trade you make… whether you know it or not.
Sounds almost too simple… right? Learn these three setups, and you won't need anything else to confidently approach the markets.
Click Here to Learn Charlie's 3 Secret Stock Trading Strategies…
---
The Sun Wasn't Shining On SolarEdge
So, what happened?
Shares of SolarEdge (Ticker: SEDG) were down more than 7% each on Thursday. The company has been one of the high-flyers of the market in recent quarters. Even with the decline on Thursday, the stock has gained more than 60% in the last three months. On Thursday, however, analysts from Goldman Sachs issued a "sell" rating for the stock, and investors didn't like the news a bit. Brian Lee from Goldman believes the company has peaked its U.S. share of inverter systems for solar photovoltaic (PV) installations, and the margin is under a lot of pressure too. Thursday felt like the Sun wasn't shining on the EDGE. Get it? We just told you a stock nerd joke. We couldn't help it.
---
Corporate Protest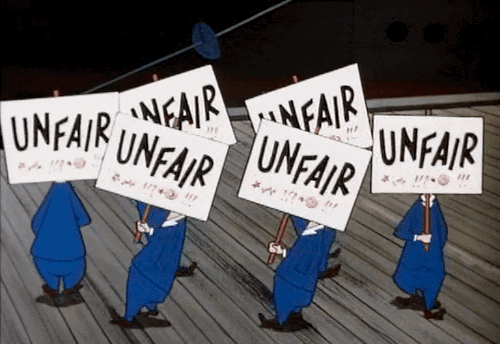 So what happened?
Hating Facebook (Ticker: FB) is what unites people these days. Advertisers around the world are boycotting Facebook ads as a form of corporate protest. #StopHateForProfit
The latest addition to corporate protestors is Verizon (Ticker: VZ). How long can Facebook keep up and how its revenue is impacted is a story to watch. However, it's not Facebook's first rodeo in dealing with those forms of protests. A few years ago, Facebook had to deal with users banning the platform's usage over data privacy concerns. The only problem this time around is that corporations are the real users of Facebook, because they are the ones who pay the platform, and now it's them who's protesting.
We read all of our emails and would love to hear from you. Our email address is members@tradestocks.com.