Customary Volatility
Hey Scoopers,
The stock market continued its customary volatility. — More on that in the "Overall Market" section.
Beyond the overall market, one travel stock was up despite the revenue decline, while a pharma stock has been falling since its FDA approval for emergency use in extreme COVID-19 cases. — More on that in the "What's Up?" and "What's Down?" sections.
Oh, by the way, a new bill by the Senate is expected to protect investors from fraud cases such as Luckin. — More on that in the "Water Cooler" section.
But, first, here is a recap of what happened in the market yesterday:
Market Recap

U.S. markets: All three indices finished Wednesday in the green. Scroll down to the "Overall Market" section to read more.
Cryptocurrency: Bitcoin's price suffered a quick sell-off but not for too long.
---
Join us live tonight at 8pm EST/5pm PST for a free presentation with industry-leading analyst JC Parets to learn how to evaluate the market at a glance.
JC will share his bull market checklist with attendees, as well as:
Reveal his All Star Charts safety index (consistently outperforming the S&P)
Highlight offensive vs defensive indexes for your portfolio
Guide viewers on where to find opportunities in stocks vs commodities
Provide live market analysis
And so much more…
Plus, JC will provide attendees with actionable trade recommendations you can implement today.
Click here to reserve your free spot now
---
Volatility Customer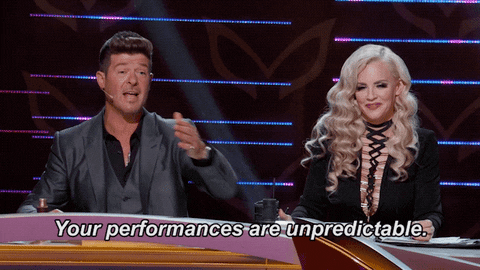 In its customary volatile mode, the stock market recovered from the red zone of Tuesday and ended Wednesday quite higher than where it started the day. Economists and experts are expecting another jump in the number of unemployment claims on Thursday, but the stock market continues with its customary volatility as it has been doing so in the last few weeks.
---
Costs Were Cut Already
So, what happened?
Shares of Expedia (Ticker: EXPE) were up more than 8% on Wednesday. The company announced its quarterly earnings report. The stock price jump is counterintuitive because of the COVID-19-induced global travel halt. However, the company was already in cost-reduction mode and was able to raise nearly $4 billion capital to fund its operations until the global travel resume. Among cost-cutting initiatives, the transition to agent-free, self-serve hotel bookings management, and cancellation is an example of the changes that will serve Expedia well in the years ahead.
---
---
Bill O'Reilly's Stunning Money Revelation
At the height of his hit TV show, Bill O'Reilly was reportedly making a staggering $37 million a year.
But today, something incredible has happened to his wealth.
For the first time publicly, Bill comes clean about it in this video.
This ought to get interesting…
---
Down Despite Its COVID-19 Drug
So, what happened?
Shares of Gilead (Ticker: GILD) are down more than 13% in the last 30 days. It's surprising to see that the stock hasn't hit an all-time high, considering the early excitement around the growth potential of a possible COVID-19 treatment. The company has already received FDA approval for the emergency use of Remdesivir drug for extreme cases of COVID-19.
---
Fighting Another Luckin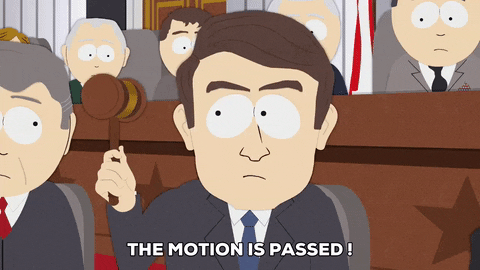 So what happened here?
The crazy case of fraud by Luckin Coffee (Ticker: LK) has got the U.S. regulators thinking about tighter audit requirements for foreign companies listed on the U.S. stock exchanges. The Senate is expected to pass a bill to enforce just that.
Better audit and regulator oversight in reporting operational metrics and avoiding foreign government interventions in publicly-traded companies is the right thing to do for a fair market to operate. Whether there are political motivations behind the bill should not prevent us from seeing the net-positive impact of this new bill.
Additionally, the bill will take a long time to get implemented. So, as investors, you will have ample time to evaluate your holdings.
Share your thoughts and ideas by emailing us at members@tradestocks.com.
Disclosure: Authors of this Scoop own shares of Authors of this Scoop own shares of Expedia (Ticker:
EXPE
) and Gilead (Ticker:
GILD
).