Victoria's $400 M Secret
Hey Scoopers,
The Fed came to the rescue of the market once again. — More on that in the "Overall Market" section.
Beyond the overall market, Victoria had a $400 million cost reduction secret, and COVID-19 turned IoT into a far fetched dream, at least for now. — More on that in the "What's Up?" and "What's Down?" sections.
Oh, by the way, homes are all we've got left to spend money on. — More on that in the "Water Cooler" section.
But, first, here is a recap of what happened in the market yesterday:
Market Recap

U.S. markets: All three indices reversed their course and ended Wednesday in the green. Scroll down to the "Overall Market" section to read more.
Cryptocurrency: Bitcoin's price surpassed the $11,000.
---
America's #1 Stock Picker Reveals Next 1,000% Winner (free)
He's found 40 1,000% or higher stock market winners. He beat 650 of the world's most famous investors (including Bill Ackman and David Einhorn) in a trading contest. And today, he's revealing the critical top trend to watch and his next potential 1,000% winner for free, right here. No credit card, email address, or subscription required.
---
Fed To The Rescue, Again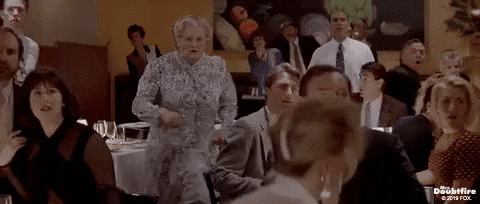 The Federal Reserve promised to put its full range of tools in motion to support the economy, and investors cheered the announcement.
---
$400 Million Secret Of Victoria
So, what happened?
Shares of L Brands (Ticker: LB) were up more than 35% on Wednesday. Most people know LB for its Victoria Secret brand, which has been losing popularity among the new generation of target customers. Younger kids don't like wired bras and unnatural looks. They are more into comfortable clothing (Luluemon, anyone?).
The company provided an executive update and announce more than $400 million in cost reductions via store closings, layoffs, and inventory management. It also announced that it had re-opened most of its Victoria Secret and Bath & Body Works stores. In the end, it seems the secret of Victoria's success is in saving $400 million in costs.
---
---
Buy this stock immediately
And for a limited-time, Whitney Tilson – a former hedge fund manager with $200 million in assets is sharing little-known information on why this stock could be a huge winner.
Take a moment while you can to access the full details here.
---
COVID-19 Turned IoT Into A Dream
So, what happened?
Shares of Impinj (Ticker: PI) ended Wednesday down by more than 14%. The company isn't a household name, and in layman's terms, it facilitates the transition of the world to the Internet of things (IoT). You want your shirt to talk with your closet and let you know when you need a new shirt, and Imping makes a low-cost and cheap tag that does that job. The price drop came after the announcement of its latest quarterly earnings report, and all investors picked up was the statement by the CEO that the COVID-19 impact. The revenue was done in Q2, and the next quarter doesn't seem rosy either.
When the world goes through a slow-down, no one wants their shirts to talk to their closets. COVID-19 forced the progress toward an IoT-powered world into a futuristic dream.
---
Homes Are All We've Got Left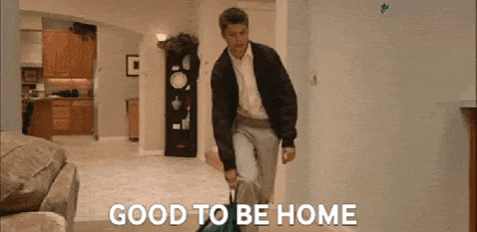 So what happened?
In the day and age that no one can get out of their home, no bars, no restaurants, and no vacation, all we've got left are our homes. Combine that with American's love for spending money, and you get a massive surge in online furniture shopping and do-it-yourself home renovation projects.
The steady upward movement of Wayfair (Ticker: W) and Sherwin-Williams (Ticker: SHW) stock prices are the evidence of that.
Did you buy something to beautify your home since the start of the COVID-19 pandemic? Let us know what you buy or how you renovated your home. Our email address is members@tradestocks.com.